777 Proud Sponsors of the Swan Yamaha BSB Team
777 Group are proud to announce their sponsorship of the Swan Yamaha team at the British Superbike Championships. The event consists of 12 intense races and a total of 38 riders competing at different locations across the UK.
Shaun Muir Racing (SMR) first entered the British Superbike Championship in 2004 and have steadily progressed to become serious championship contenders. The team have expanded over the years and today operate from their newly built state of the art, race HQ in Guisborough, in the North East of England.
For 2012, SMR have collaborated with Swan and Yamaha and will compete in the British Superbike series with a two rider team. SMR riders Tommy Hill and Noriyuki Haga
Look out for the 777 logos on the Swan Yamaha bikes, leathers and transportation vehicles via the national press and Eurosport coverage.
For more information on the Swan Yamaha team visit http://www.swanyamaha.co.uk/
To see more about the British Superbikes Championship visit:http://www.britishsuperbike.com/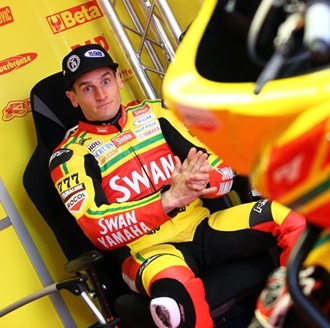 Team Rider: Mr Tommy Hill with 7's on show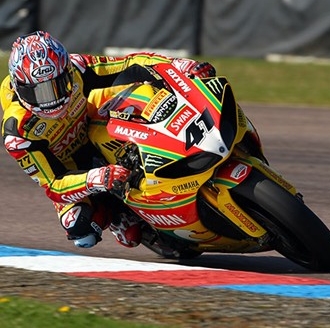 Team Rider: Mr Wesley Pearce